EPIC
. Ya, the speed of surfing is nearer to chrome browser in this epic. and more and more stuffs are available...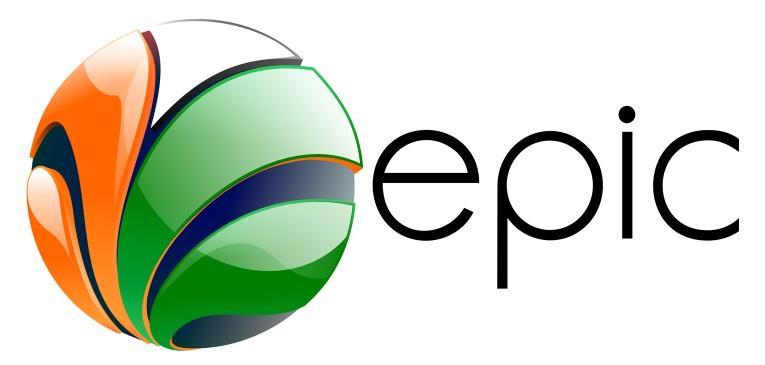 The logo of the epic browser itself creates more passion of working with it.. A fresh, enthu making logo.. Really Indians are Super humans.
The main advantage is you can easily handle all indian languages in the browser.... tat too without any external software... Ya, its possible with epic. The stylish widget, superb background.. actually 1500+ wallpapers are available for free there... More productive.
A sidebar is there in the left corner but it provides A to Z applications.. you can use orcut,twitter, gmail, facebbok, yahoomail only with a single click... Back Up tag is there in which you can store needed data.. Even about jobs, travel, maps... everything.... A to-do list is there.... video, timer etc etc.... A folder called 'My Computer' is there which is a replica of our primary folder in pc.. A word processor is there... Lots of things can be stored there... And a tag named 'snippets' that stores single line stuffs such as quotes... Anti virus is embedded and what we have to do is just enabling it...
And.... A tag named 'India' is present with good looking logo, in which we can get all latest news in India...
Enjoy Epic Surfing!!!